BOWLING FOR ABORTION 2: RETURN TO CAT ISLAND
I am spending another year fundraising for an abortion fund; this year, it is the fund that serves my new home state of California, ACCESS Women's Health Justice. ACCESS issues grants to women across California who need money to pay for their procedures, or who need financial assistance getting to their appointments.
You may remember that last year I posted a lot of cat pictures from my personal vault of cat pictures and cat videos in exchange for donations of more than five dollars and you better believe I'm doing that shit again. So in exchange for your contribution to make sure that women can get abortions they need, you get the reward of being associated with an awesome cat picture until the end of time. Like this guy:
This could be you!!
In short, please donate to this awesome organization doing awesome work and get awesome cat pictures. There is no part of this equation that isn't great, right?
_______________________________________
STACEY:
VICKY:
SARAH:
VAL:
ANON:
SARA:
EMILY:
ELIZABETH:
MICHELLE:
EMILY:
DANIELLE: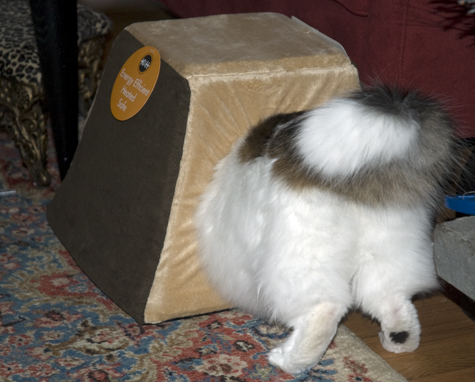 JANE:
CAROLINE: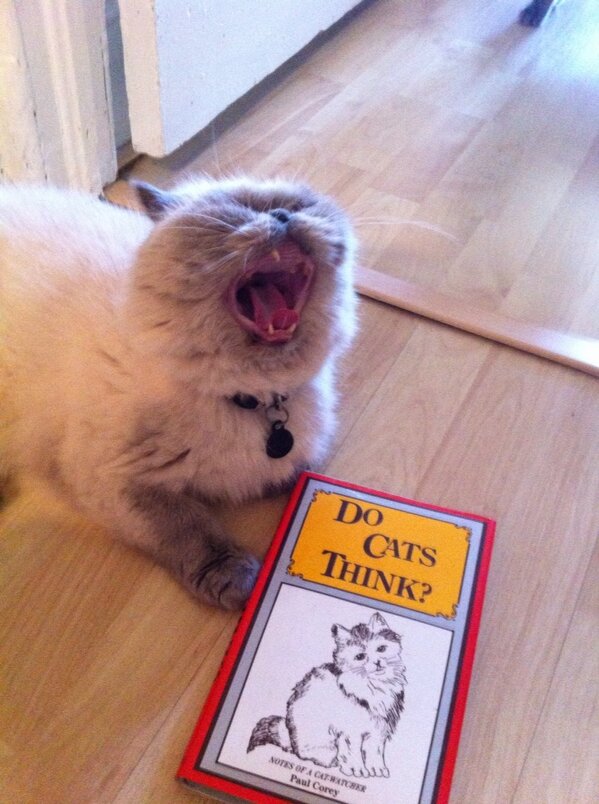 STEPHANIE:
AUSTIN:
SCOTT:
LINDSEY:
EMILY:
ANN:
JOHN:
ANN (AGAIN):
SARAH:
AMANDA:
CHARLES:
MATT:
ADITYA:
EDWARD:
ANONYMOUS:
EVE: